THE PSYCHOLOGY OF SALESMANSHIP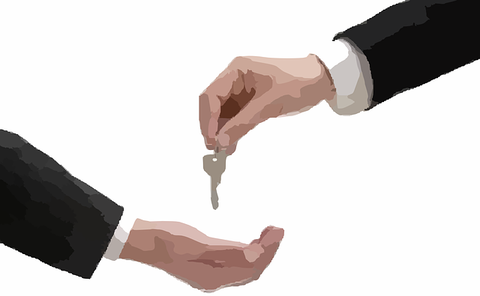 Until the last few years the mere mention of the word "psychology" in connection with business was apt to be greeted with a shrug of the shoulders, a significant raising of the eyebrows—and a change of the subject. Psychology was a subject that savored of the class room, or else was thought to be somehow concerned with the soul, or possibly related to the abnormal phenomena generally classified as "psychic." The average business man was apt to impatiently resent the introduction into business of class room topics, or speculation regarding the soul, or of theories and tales regarding clairvoyance, telepathy, or general "spookiness"—for these were the things included in his concept of "psychology."
But a change has come to the man in business. He has heard much of late years regarding psychology in business affairs, and has read something on the subject. He understands now that psychology means "the science of the mind" and is not necessarily the same as metaphysics or "psychism." He has had brought home to him the fact that psychology plays a most important part in business, and that it is quite worth his while to acquaint himself with its fundamental principles. In fact, if he has thought sufficiently on the subject, he will have seen that the entire process of selling goods, personally, or by means of advertising or display, is essentially a mental process depending upon the state of mind induced in the purchaser, and that these states of mind are induced solely by reason of certain established principles of psychology. Whether the salesman, or advertiser, realizes this or not, he is employing psychological principles in attracting the attention, arousing the interest, creating the desire, and moving the will of the purchaser of his goods.
DOWNLOAD HERE